RELENTLESS FOCUS ON CUSTOMER SUCCESS
More than 5,000 customers tap into our deep expertise, consistent product availability of over 15,000 SKUs, and our solution driven approach.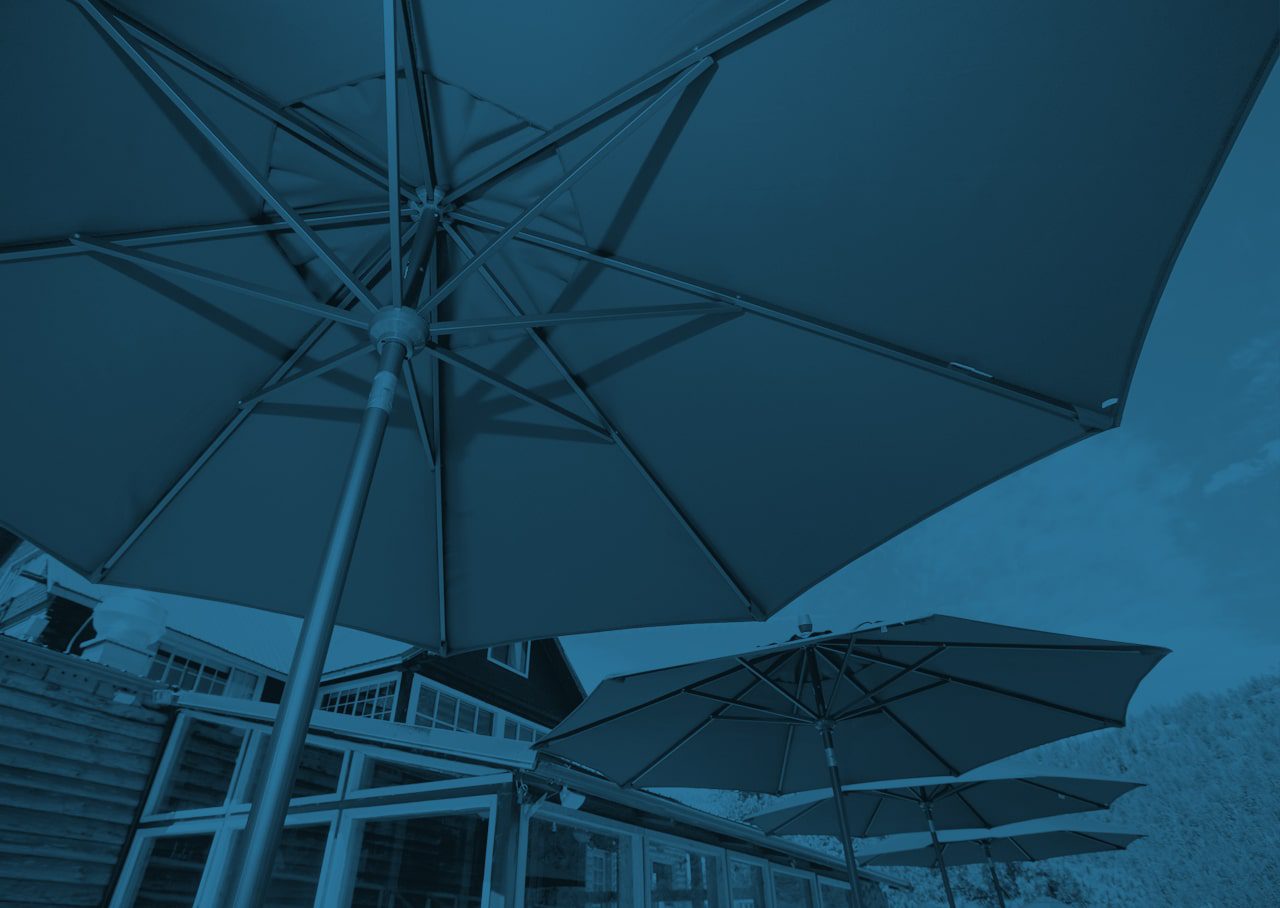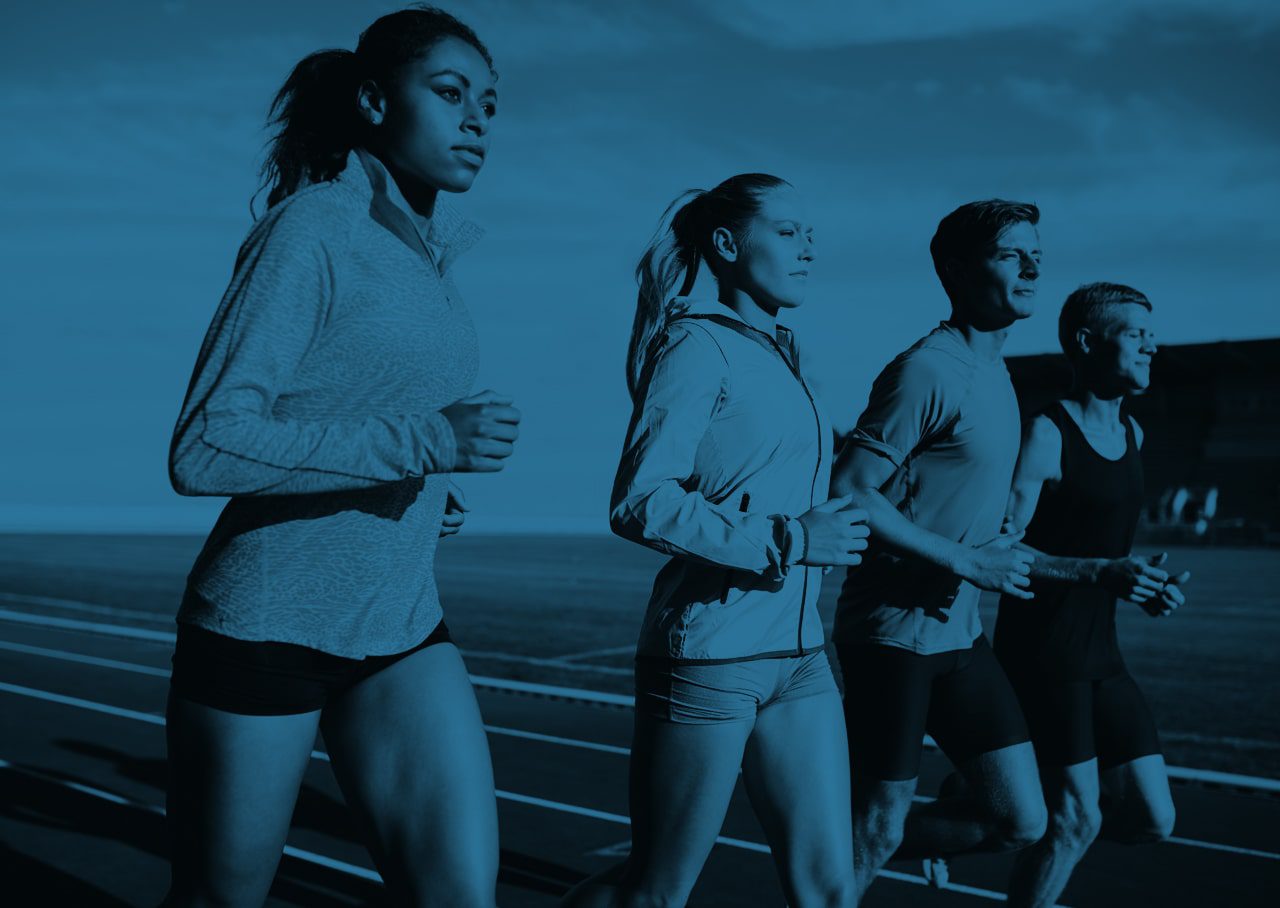 Discover the Possibilities
Our exceptional sales team uses their years of experience to determine what fabric solutions are right for our customers' needs.
See what our customers are saying.
Both Julie and TVF were amazing to deal with. We deal with a multitude of vendors and you guys are at the top in proficiency. Thanks for making this so easy!
Thank you so much for checking! In a world of chaotic supply chains, TVF continues to shine in your service and reliability. It is most appreciated.
Erica, I just want to say thank you for the excellent job you do as our rep. You are always available when we need you, work with us on our material needs and are always quick with a joke. By far our favorite sales rep.
**SERVICE**SERVICE**SERVICE** The Great Service that we receive from Robert T. Hinsch & Debby McClellan & Team make me feel like part of the TVF family. **LOYALTY**HONESTY**INNOVATION**
I put in my first order yesterday and Katie couldn't have been more helpful. I only wish I had placed my previous vinyl order with her as the experience between TVF and one of your competitors was the definition of night and day. Katie ensured me the delivery would be out today and the order I did 3 weeks ago with your competitor just shipped yesterday and was an incomplete shipment. Plan on hearing from me again and again in the future!
TVF is my first stop for nylon and heavy vinyl fabrics. The customer service is excellent as well as competitive pricing, and quick turnaround times with mistake-free shipping.
In 2003 after 6 months of conversation with Jim Prestipino, a salesman for TVF, we placed our first order. For the past 8+ years, we have depended upon Jim and TVF for all of our solid-color Nylons and polyester fabrics. Price, quality, and delivery are essential and all goods arrive as represented. We have not monitored roll quantities for several years on all of the TVF as we found it to be a waste of time. We really believe Jim has and continues to go above and beyond to find the proper materials for the customer. This is why we turn our requirements over to Mr. Prestipino.
I appreciate the customer service and length everyone at TVF goes to ensure the quality and timeliness of our orders. So thank you for that!
I just wanted to say that my rep, Kevin Blake, in Seattle certainly does live the 'vision' for TVF. He always takes the time to find out what my customer needs and explains to me the performance of each fabric they are considering. Thank you so much for having him on your team.
I LOVE Erica. The thing I like the most is how hard she works for me. She is always more than willing to go the extra mile to do anything she can to make me happy.
Shelly, Thank you for another great year of working with you! You are always such a pleasure to do business with! I am looking forward to another year for all of us to work smarter, not harder!
Robert, You earned our business by demonstrating responsiveness to our requests, flexibility, on-time delivery, keeping commitments, quality, and yes price too. Thank you.
I have worked with TVF for approximately 20 years. The fact that TVF stands behind the quality of their products and the excellent service that my company has received over the years has made me a loyal customer.
Shelly, thank you so much for all your help over the years. We have been buying fabric from you for 5 years now and the quality, price, and service have been excellent. Some things I really appreciate are the lab test sheets for fabrics that you sell, quick turnaround on orders, and your willingness to look into little things for us. Thanks again.
As a production manager, I rely on a dependable, conscientious textile company, TVF fills all my fabric needs at a great price.
Hello Shelly, I want to thank you and your company for the promptness in processing and sending orders. I received my roll of canvas 2 days after my order was placed. Thank you for your loyal service!
I use TVF as the sole provider of my fabric because they provide me with high-quality products and prompt service.
Erica, I just wanted to drop you a note to say how much I enjoy you being our rep. You've quickly grasped the needs of our business when it comes to fabric, which no other company or their reps have taken the time to do. You're consistently in touch with us and while we aren't your biggest client, you treat us like we are and we will keep moving our fabric needs over to you…Again, thank you for everything!
We have been dealing with TVF for well over 25 years. We have found your company to be honorable and a good company to work with. Our sales rep is well informed, hard-workng, and an asset to your organization. He has been able to find fabrics for us when no one else could.
Shelly & Julie, I wish all of our vendors were as quick as you two!  A wonderful team!  Excellent customer service!  Two thumbs up!
Your Success is Woven Into the Fabric of Our Team.
We are an Employee Stock Ownership Plan (ESOP) business and that means that every employee is personally invested in the services and products they provide.